Breakfast on Haystacks
I really enjoy early morning walks. I particularly like the colours as the sun rises and mountains wake from their sleep. I like the fresh cold air also and the stillness, the quiet. This morning I headed out early with the intention of enjoying all these things and a spot of breakfast on Haystacks.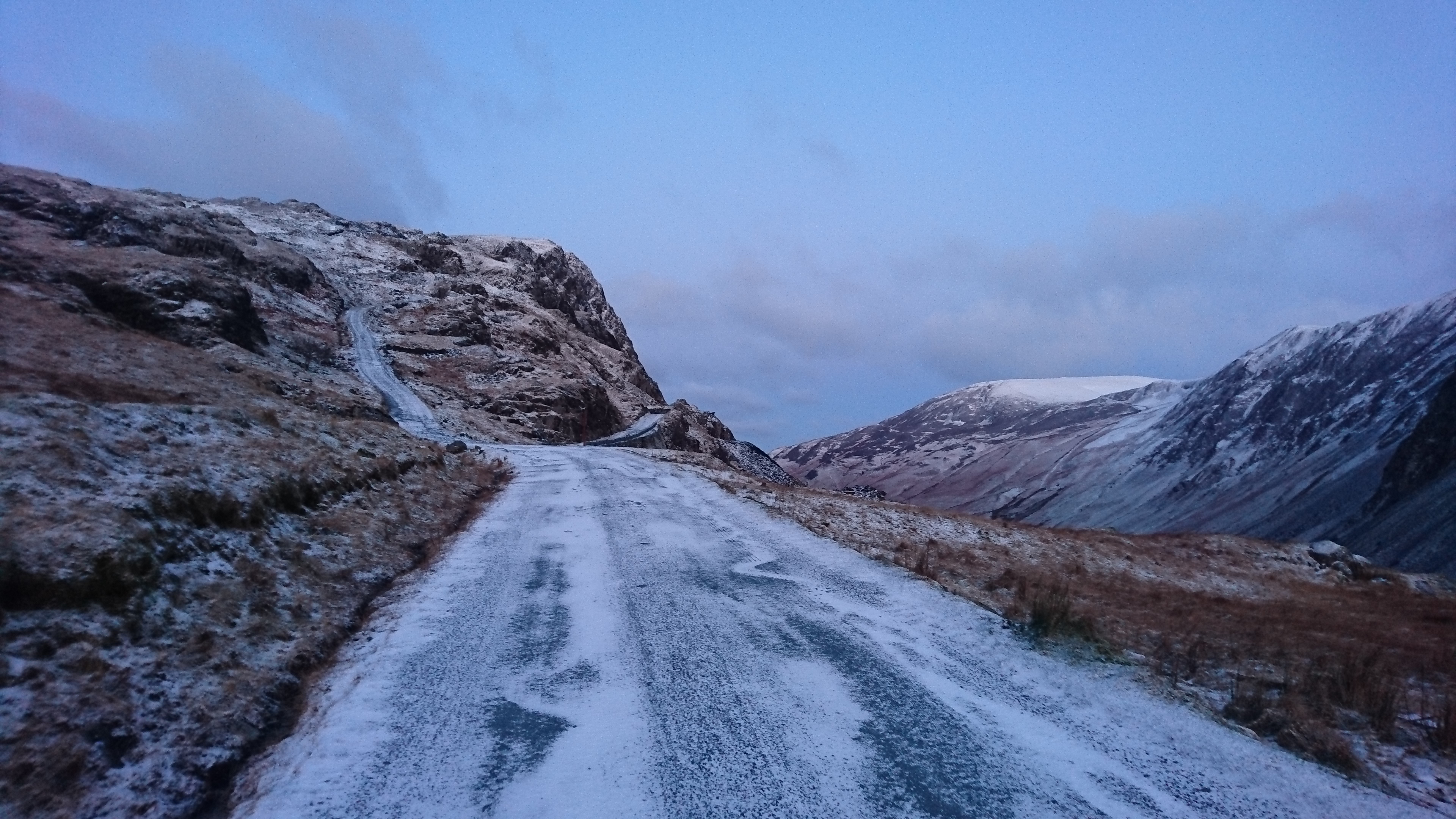 It was a cold start to the day as I set off from Honister Slate Mine.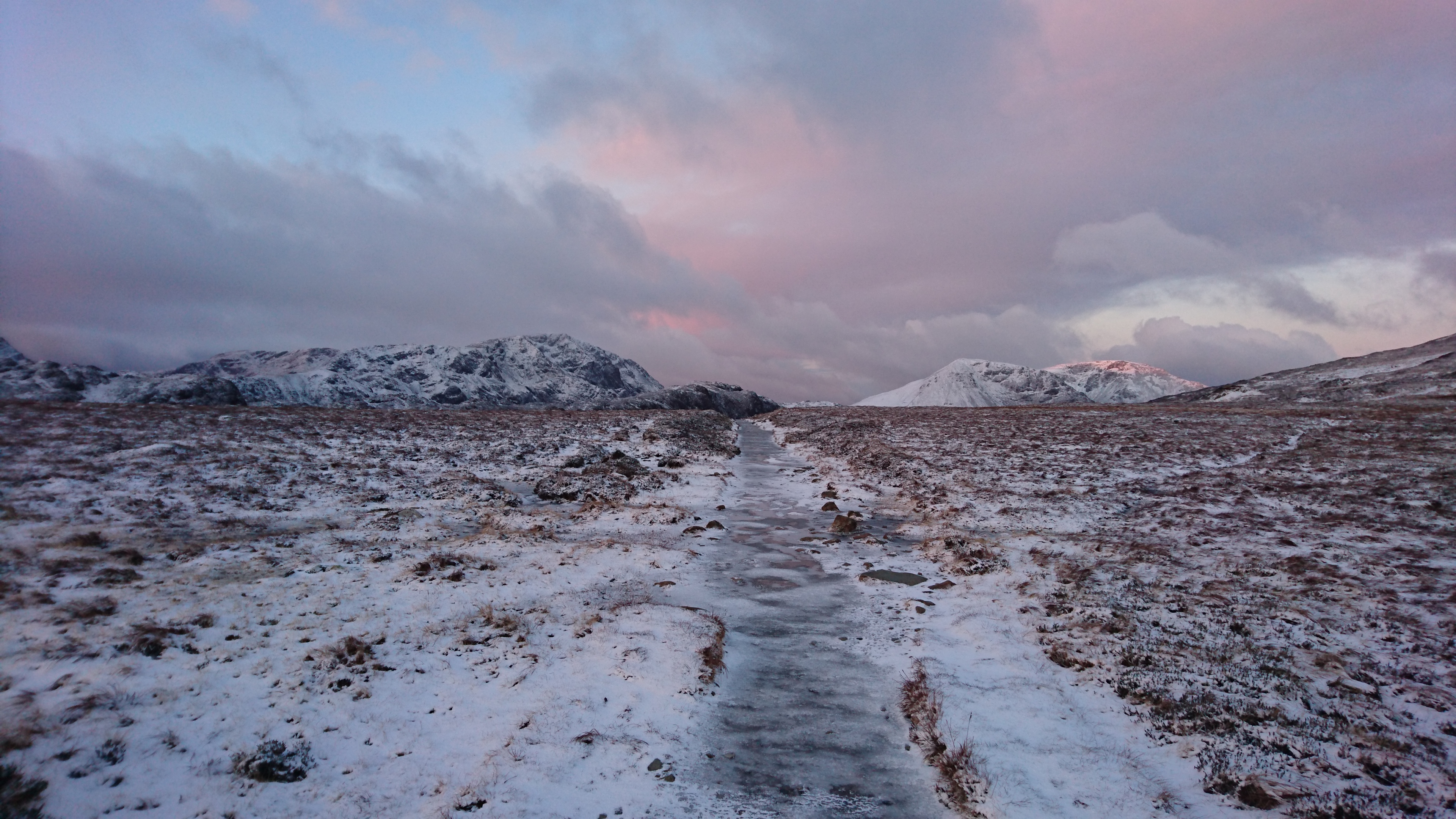 As I made my way along the icy track Pillar came into view to my left with High Crag and neighbouring High Stile to my right. Coast to Coast walkers who choose the high level alternative over Haystacks will be familiar with this track. If it had been late afternoon in spring I'd be expecting one or two to be walking towards me.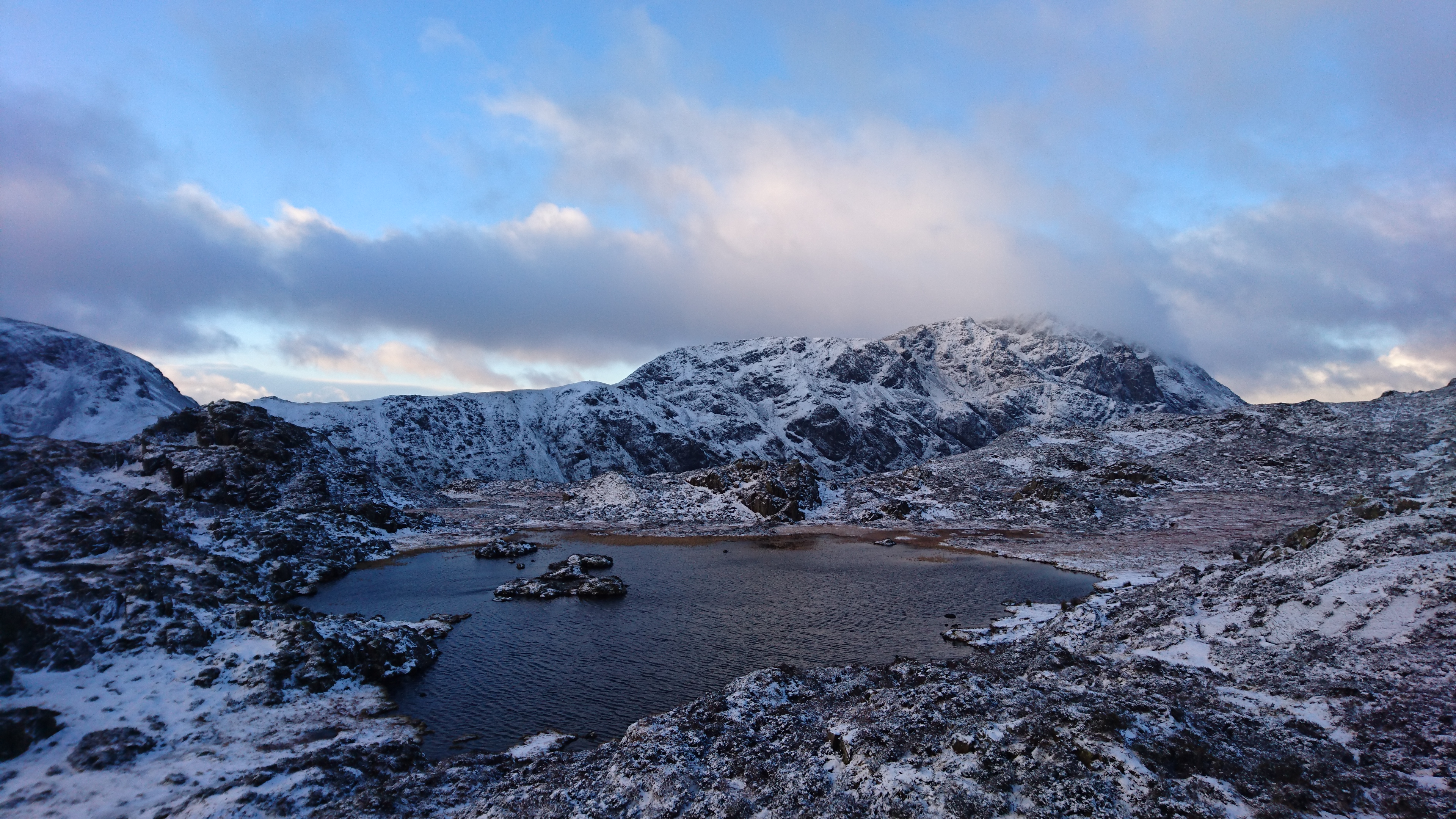 I stopped for Tomato and Basil soup at Innominate Tarn on Haystacks, the final resting place of guidebook writer and creator of the Coast to Coast route, Alfred Wainwright.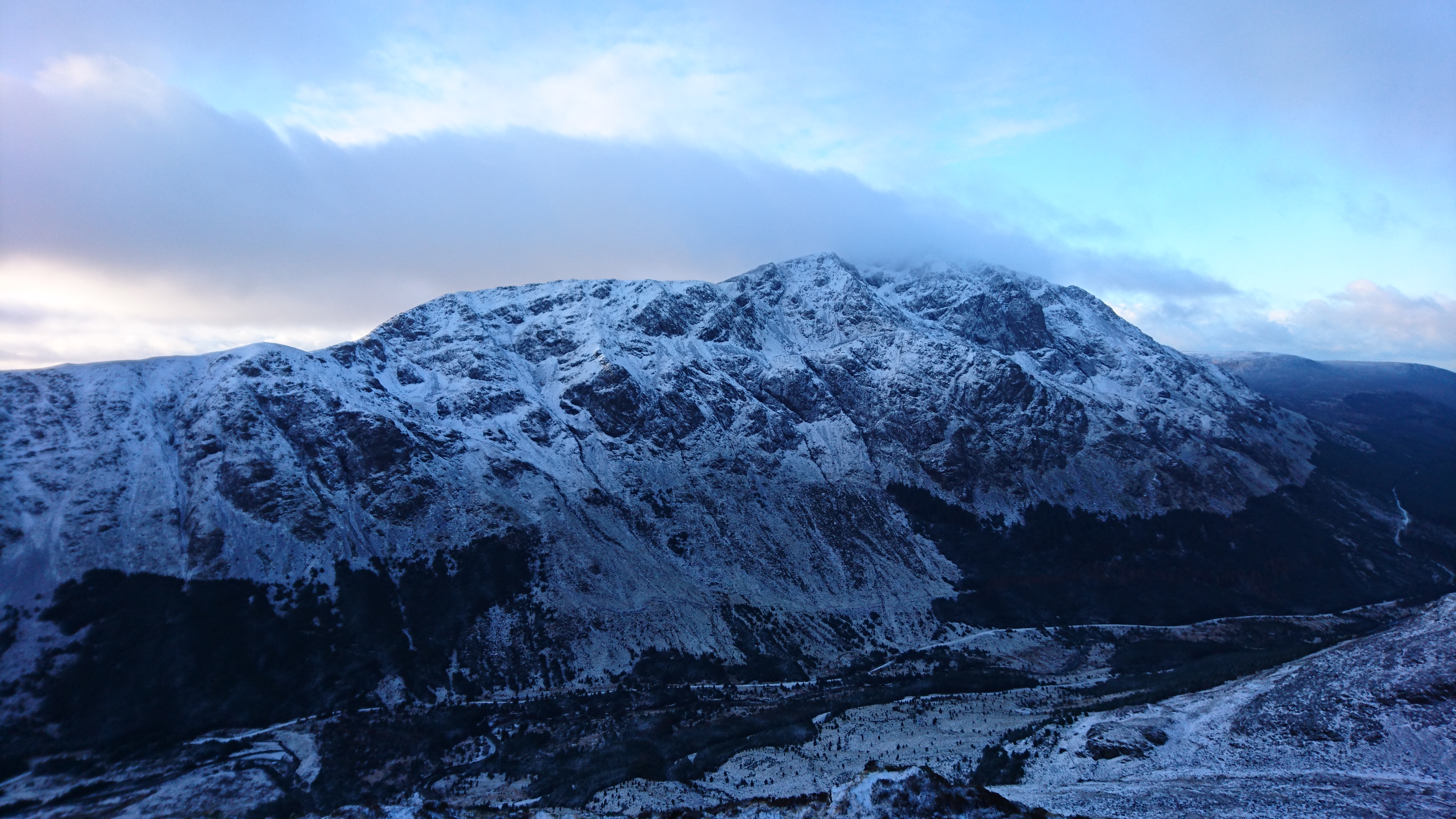 Across the Ennerdale valley stands Pillar, perhaps my favourite mountain.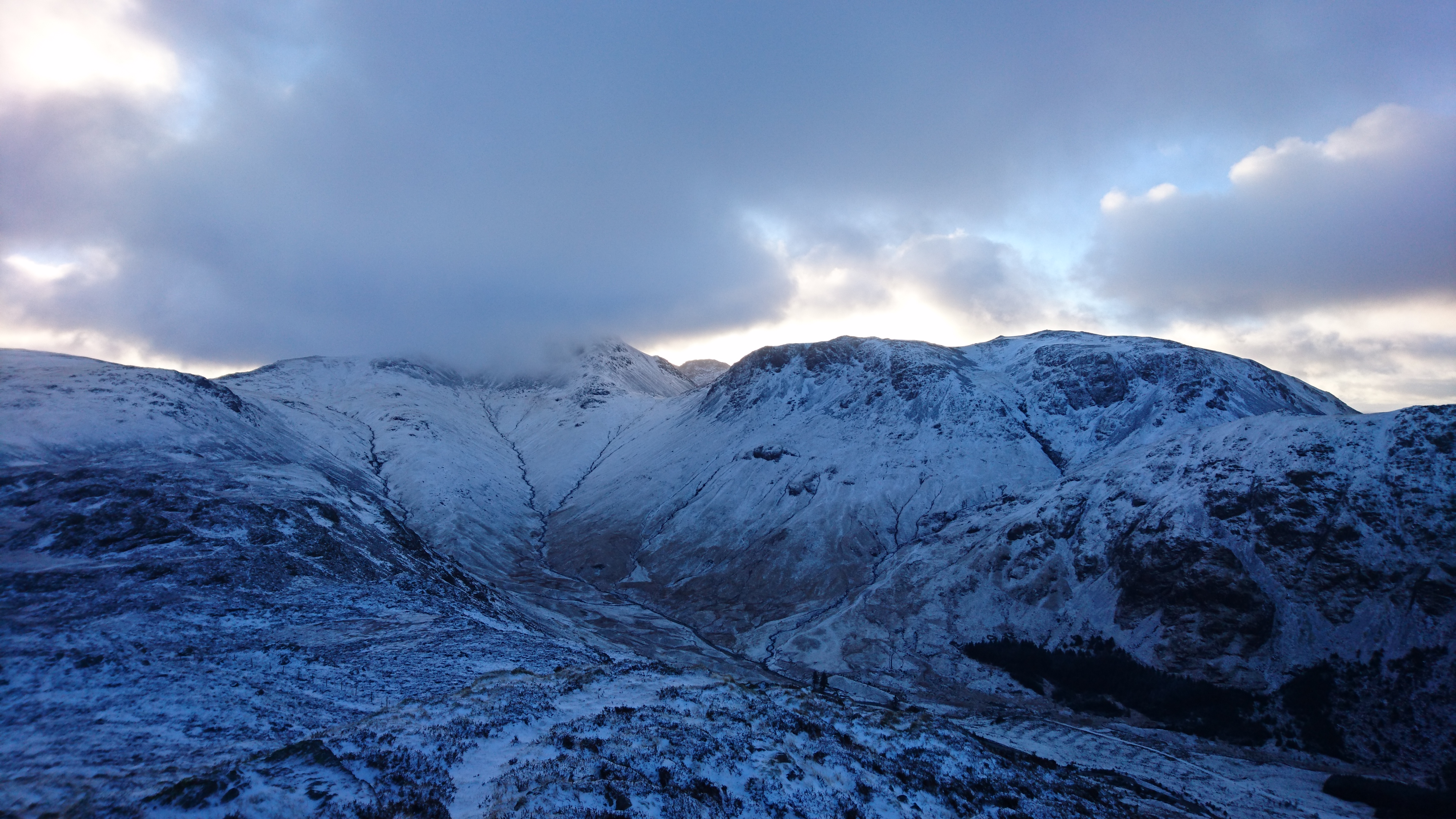 To the east of Pillar is Kirk Fell and beside it, with its top hidden by cloud is Great Gable. Our Inn Way to the Lake District holiday travels from Buttermere over into Ennerdale just west of Haytacks then crosses between Kirk Fell and Pillar into the Wasdale valley.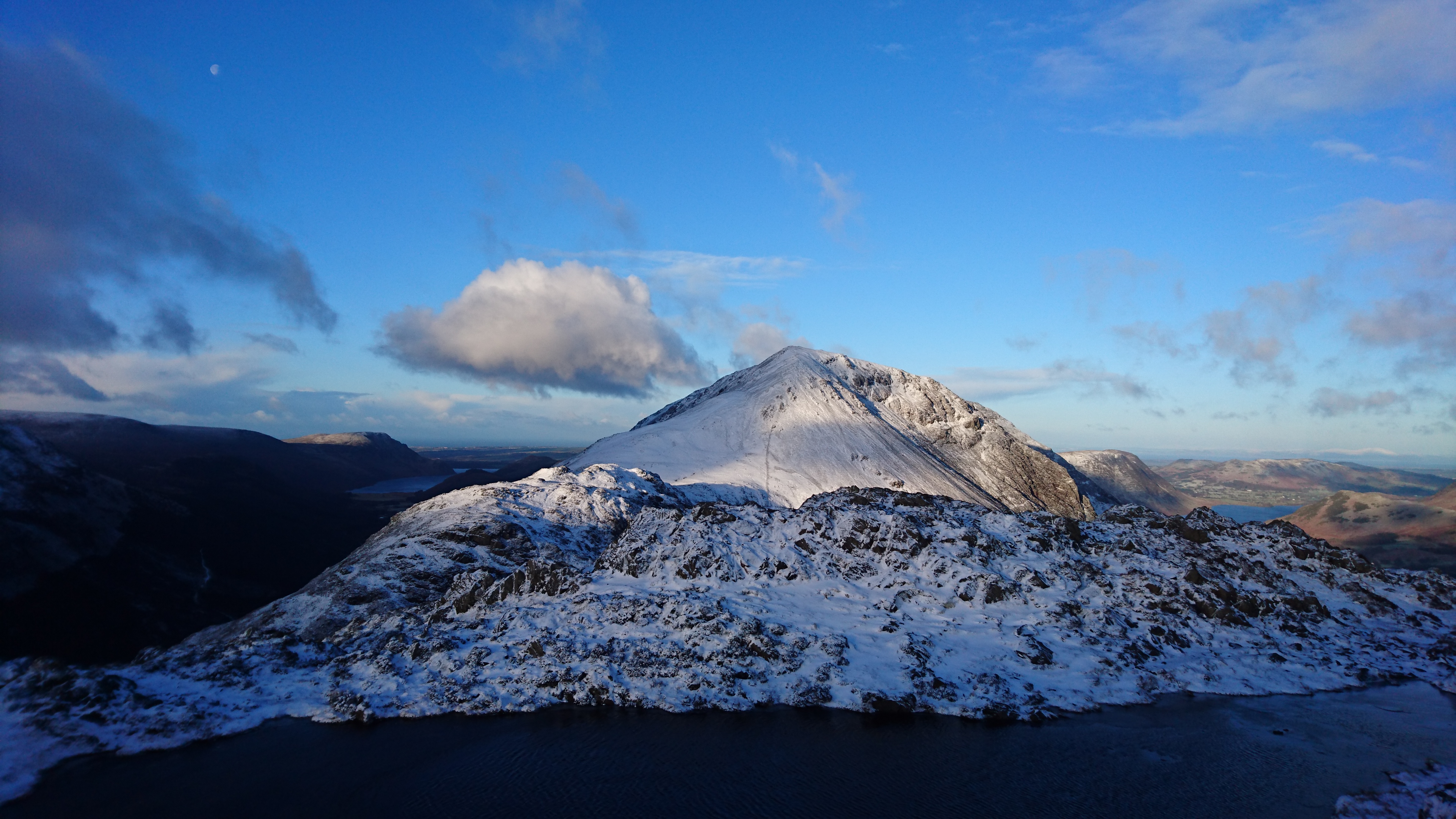 From the summit of Haytacks I'm rewarded with a fine view of High Crag on the High Stile group. To the left is Ennerdale and to the right Buttermere and Crummock.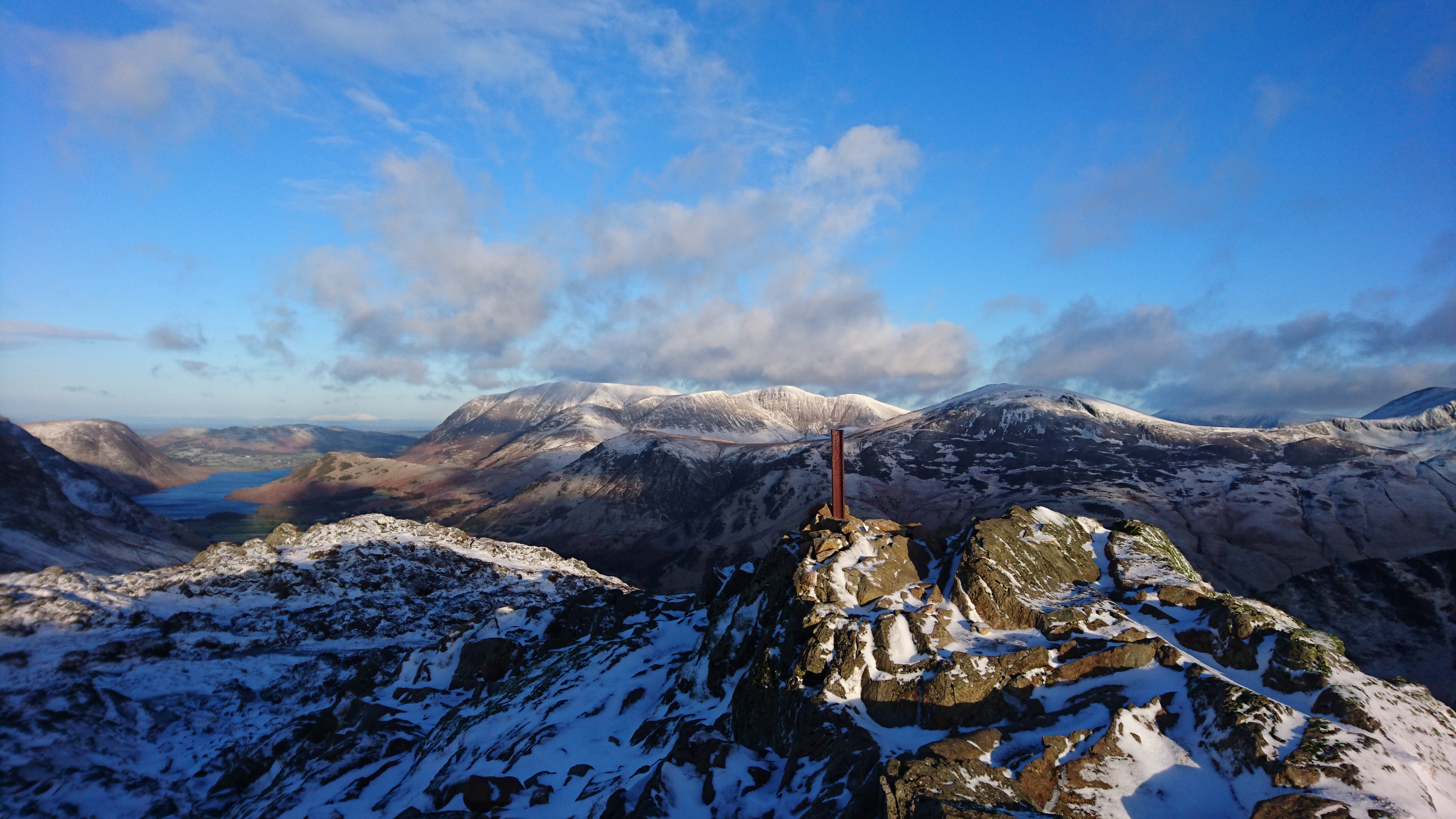 Crummock Water now clearly in view and in the distance the giant that is Grasmoor. Vale of Lorton walkers will be familiar with that area.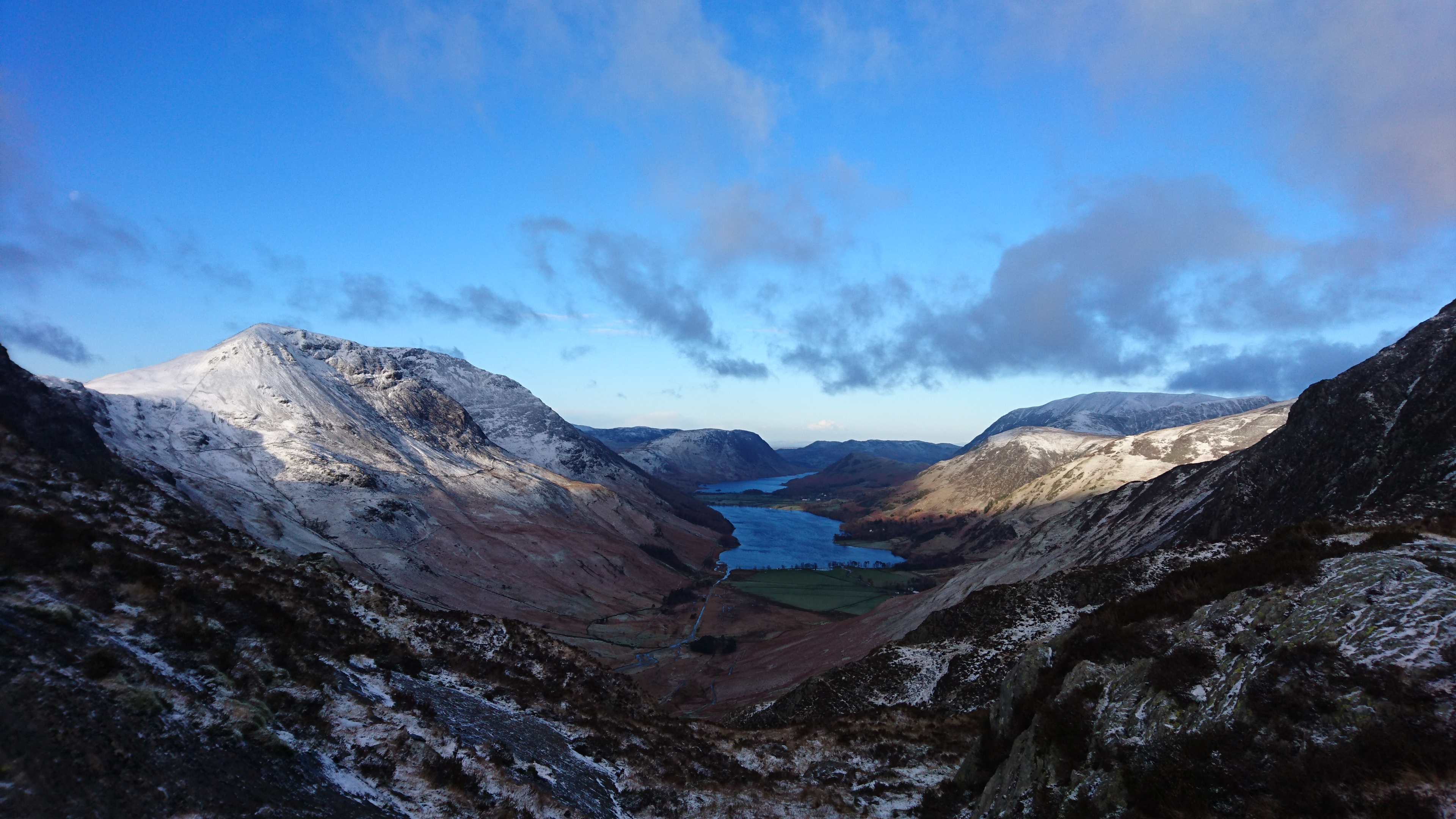 On my return home I get to enjoy Buttermere and Crummock laid out before me.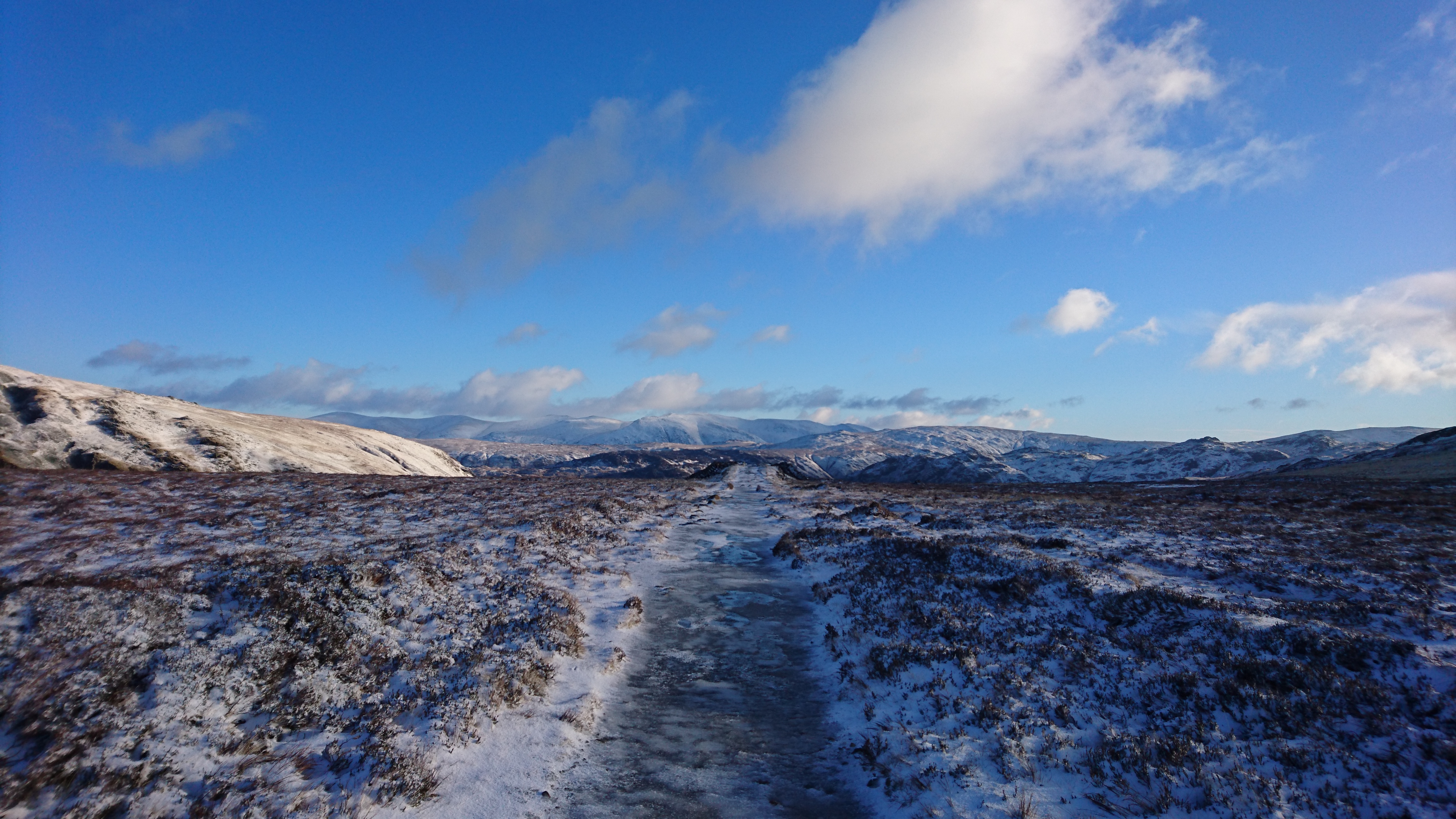 Then finally, back home along the icy track to Honister once more. What a wonderful view. Sign up for our Coast to Coast walking holiday and you can enjoy it for yourself!