A morning at St Bees
Finding time to get out walking over winter months can be fairly difficult. Shorter days, inclement weather and dare I say it in November, Christmas preparations, all playing their part. So it's really important to grab those little windows of opportunity when they arise. This morning I had the luxury of a few spare hours and the forecast was looking pretty good so I headed to St Bees, the start of our incredibly popular Coast to Coast walking holiday.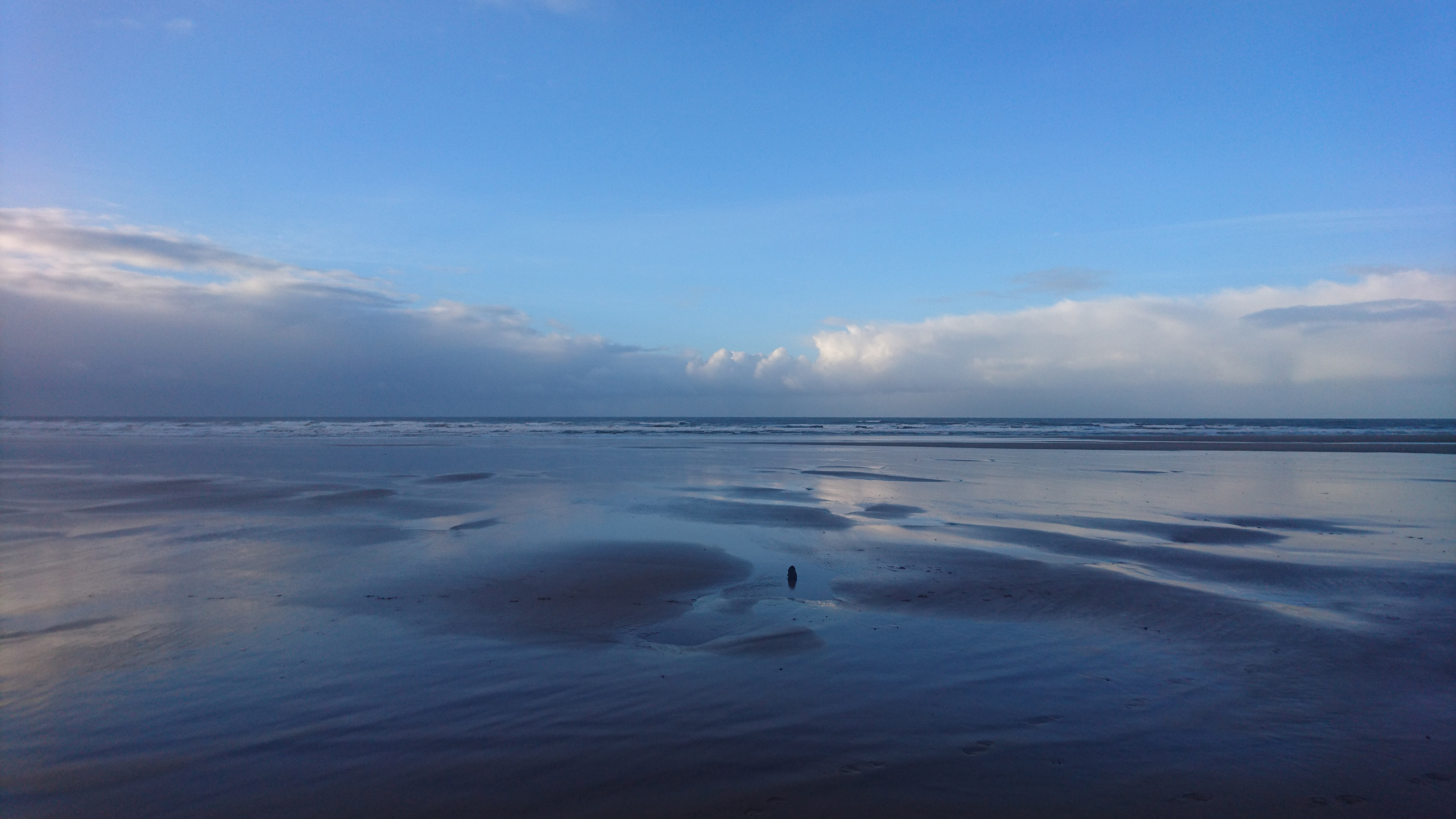 The light was lovely first thing this morning. My intention was to walk onto the head and along to Fleswick Bay, but not before I'd taken time to marvel at the colours on the wet sands.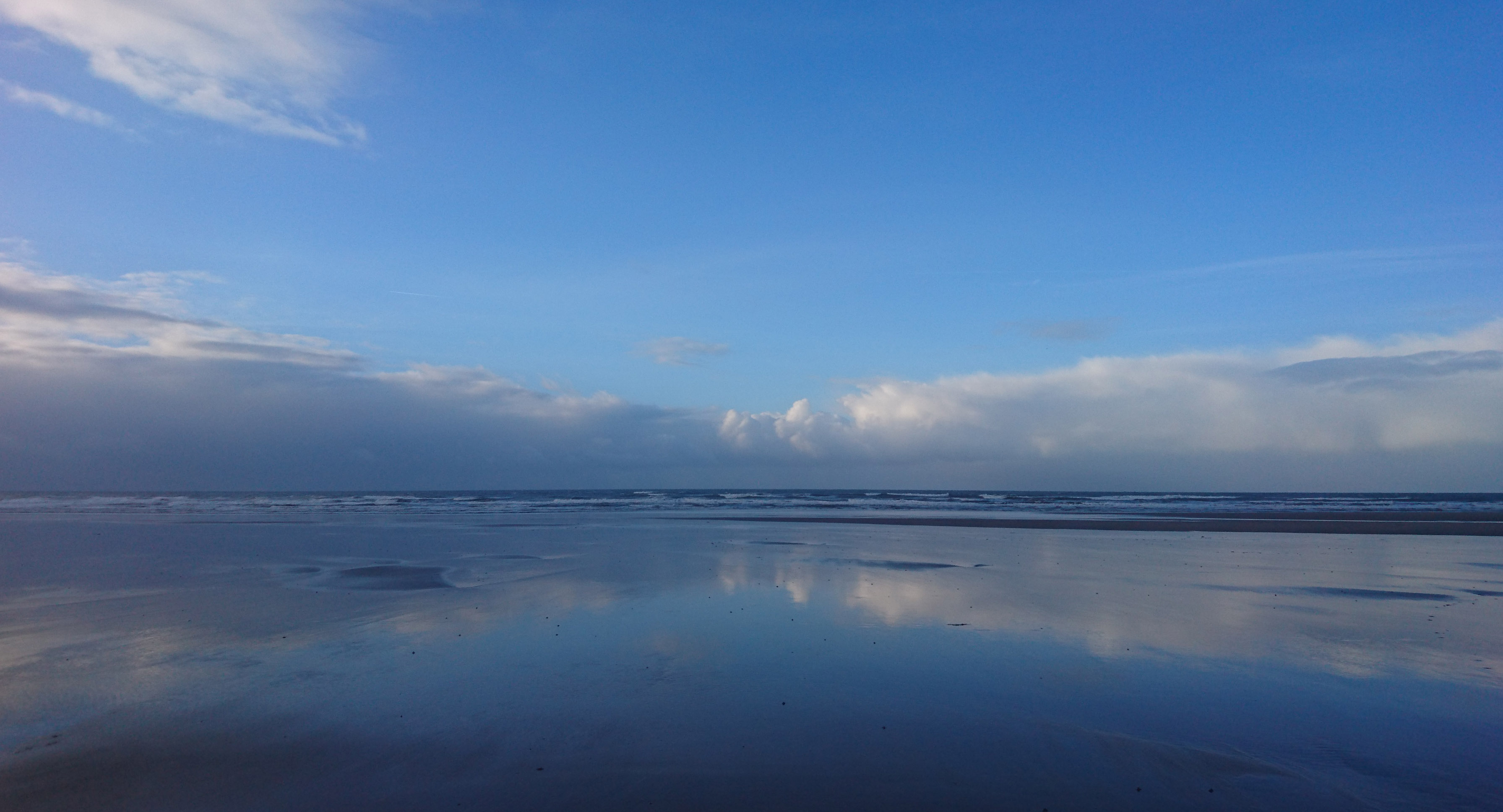 The reflections of the clouds were fabulous.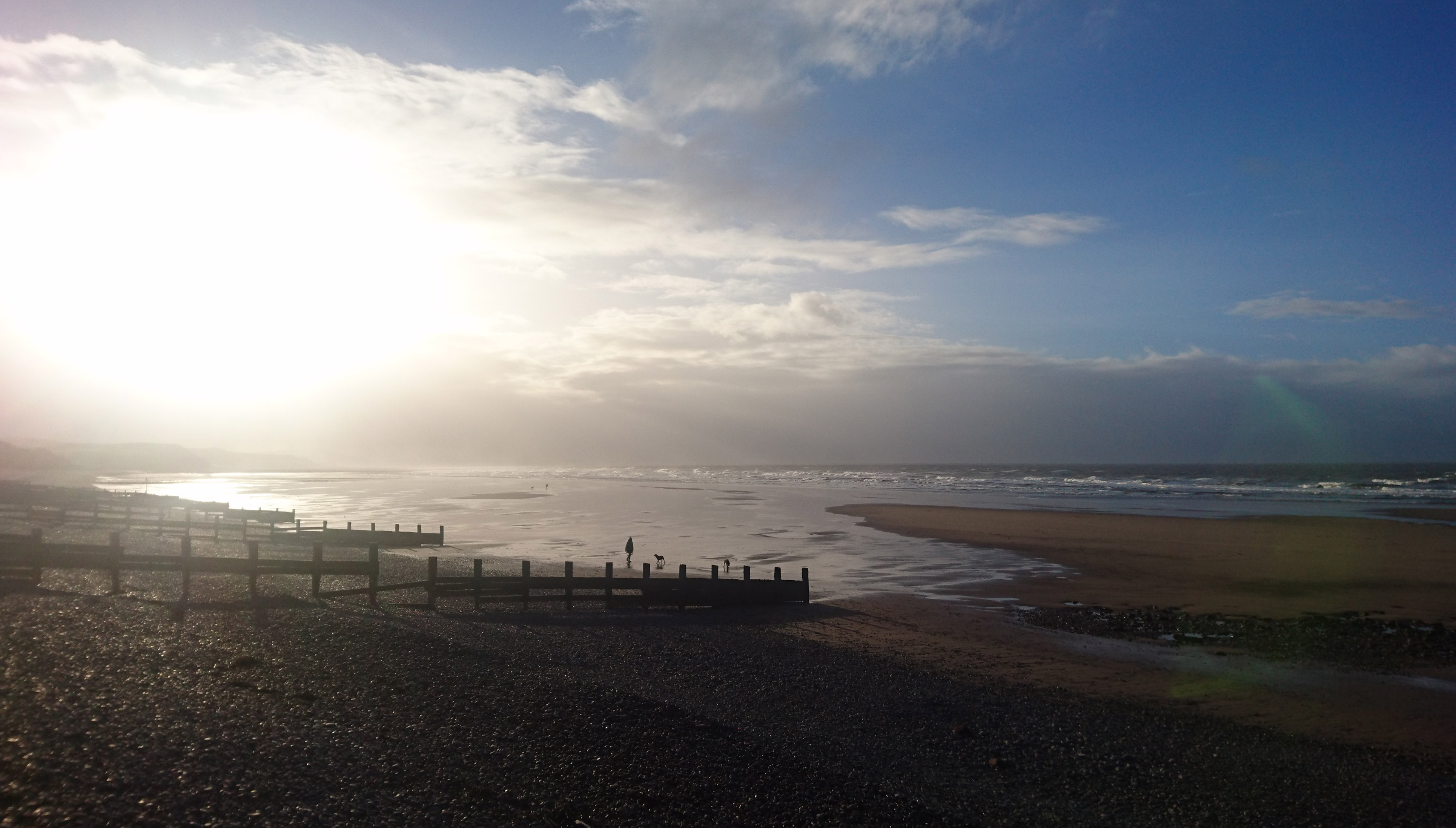 There were one or two people out walking their dogs too. Everyone sporting hats and gloves this morning.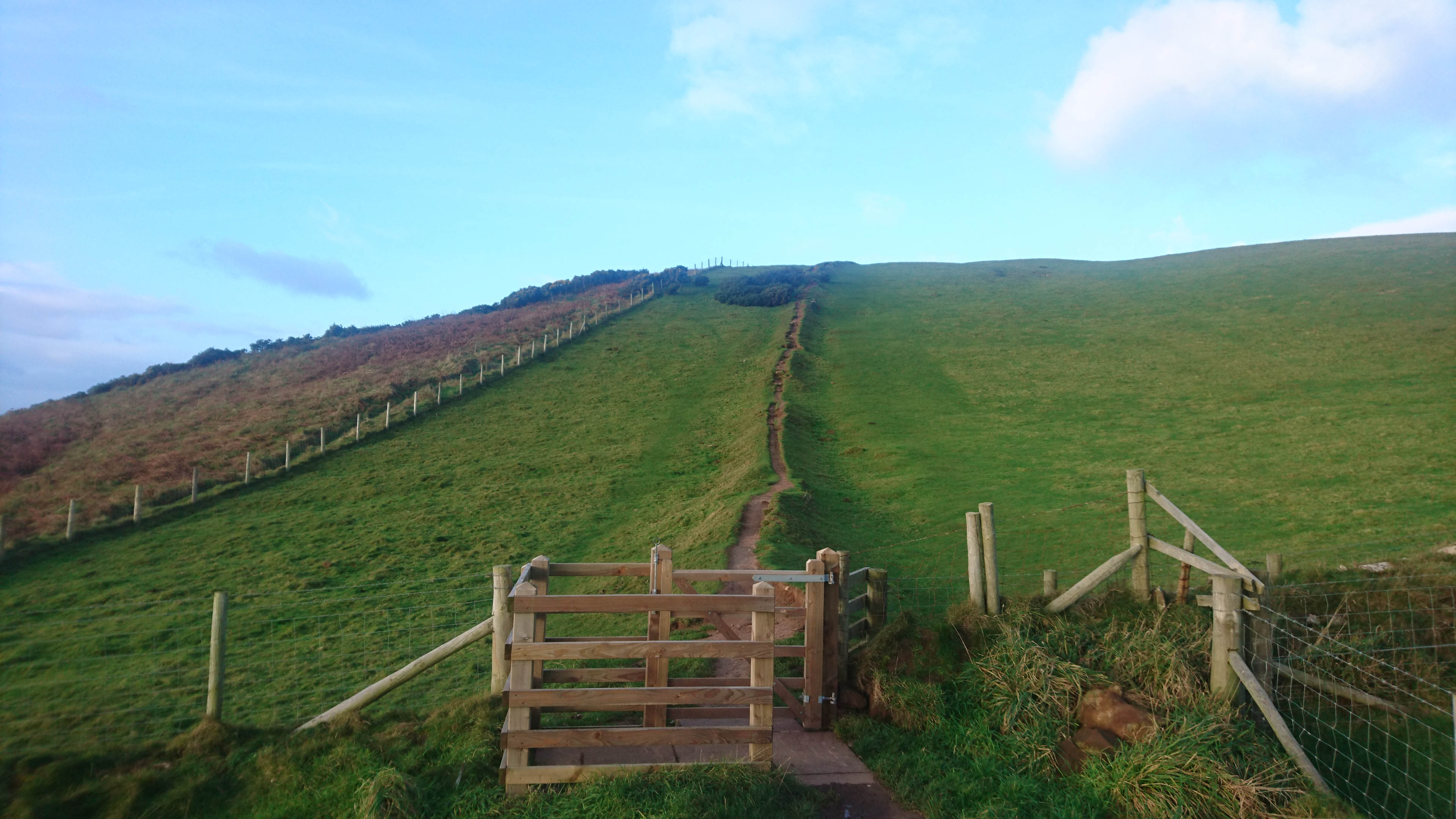 Once I'd had my fill of the reflections I made my way up onto the head. It makes for quite an invigorating start for those walking the entire 190 mile Coast to Coast to Robin Hood's Bay in North Yorkshire.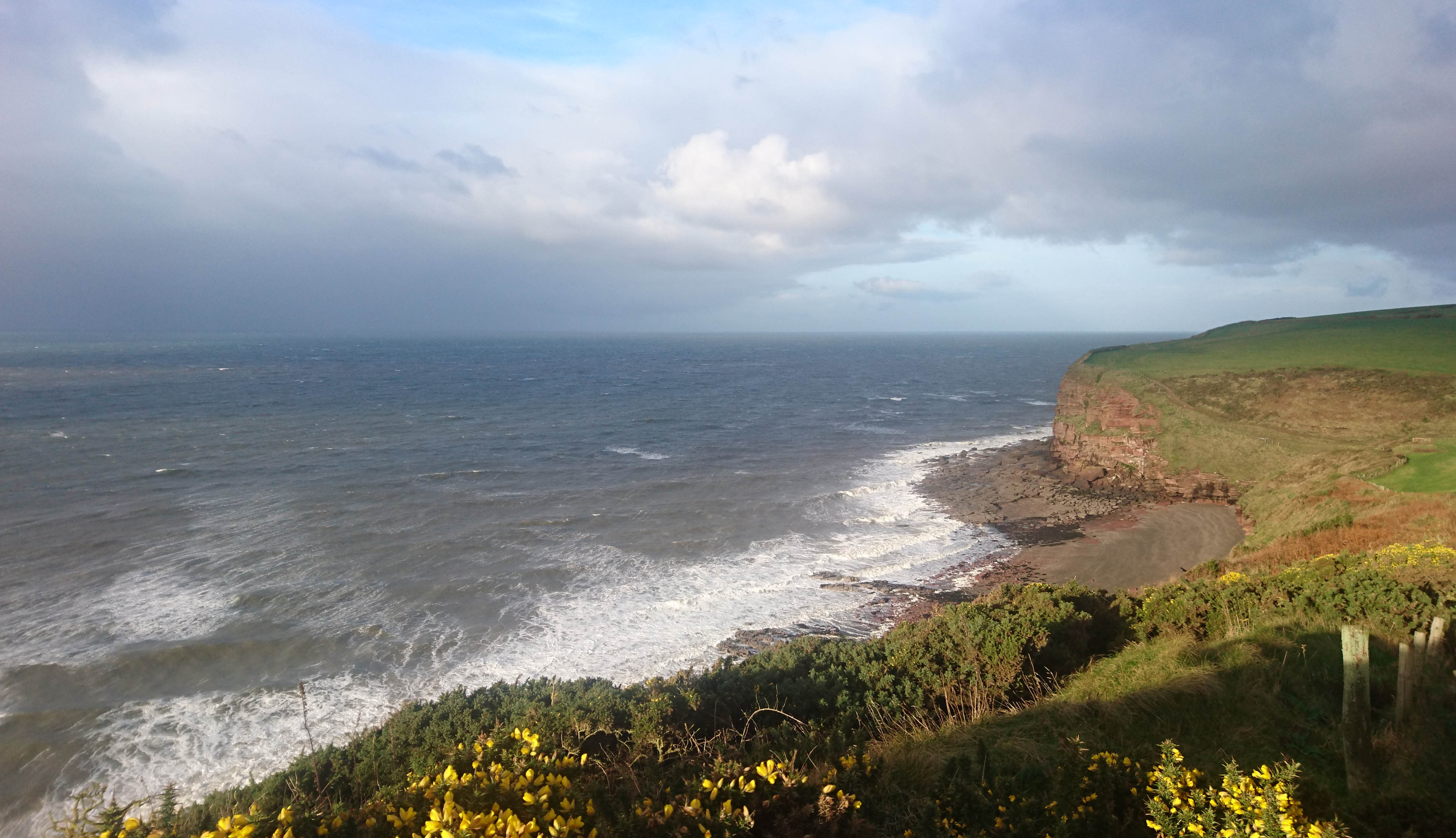 The sun was shining on Fleswick Bay as I approached. The bay is naturally bypassed on this clifftop section of the Coast to Coast, but it's well worth the short detour off the main path.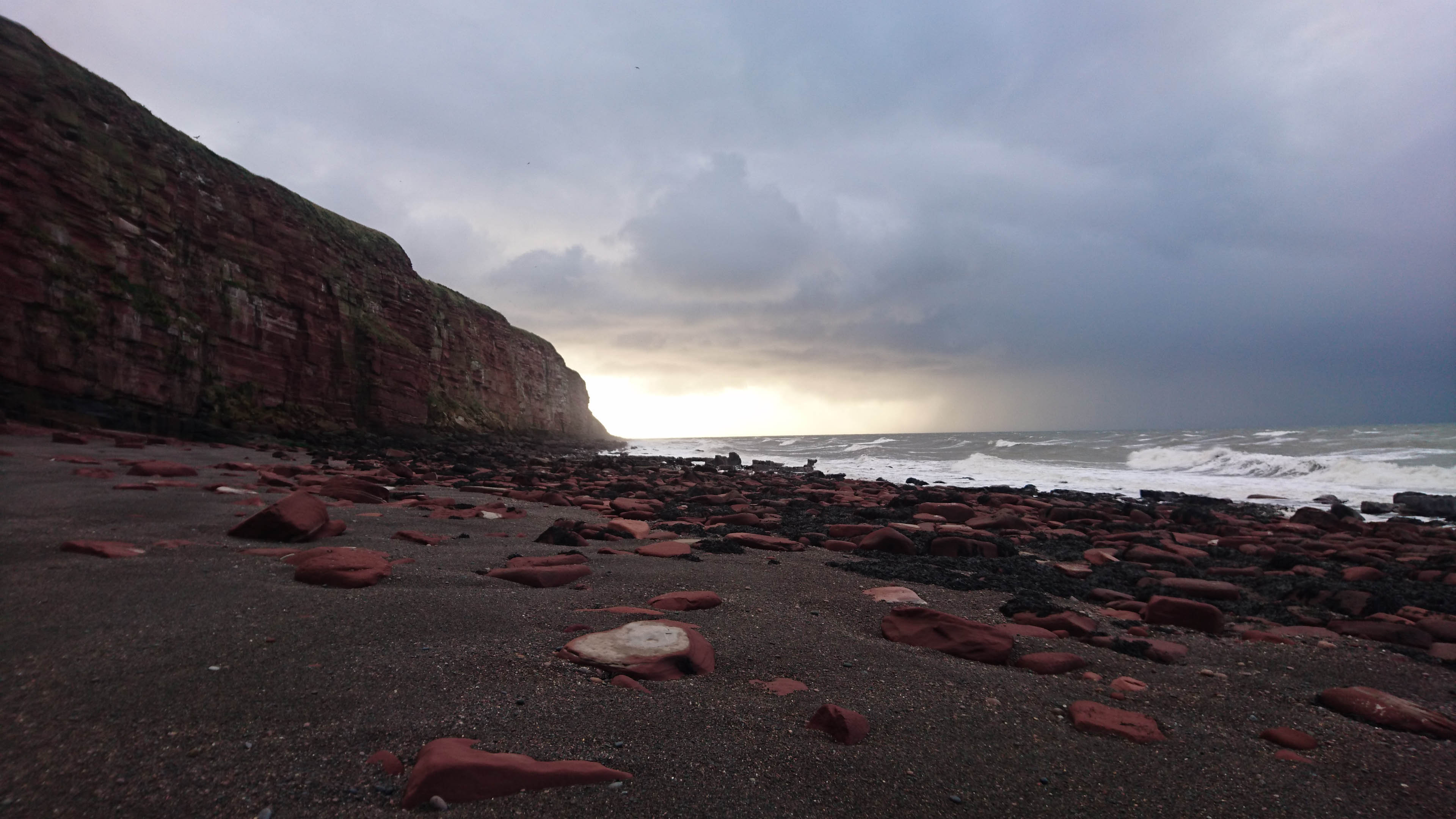 Atmospheric skies this morning making things a little darker than I'd hoped. On blue sky days the cliff face is rich with colour.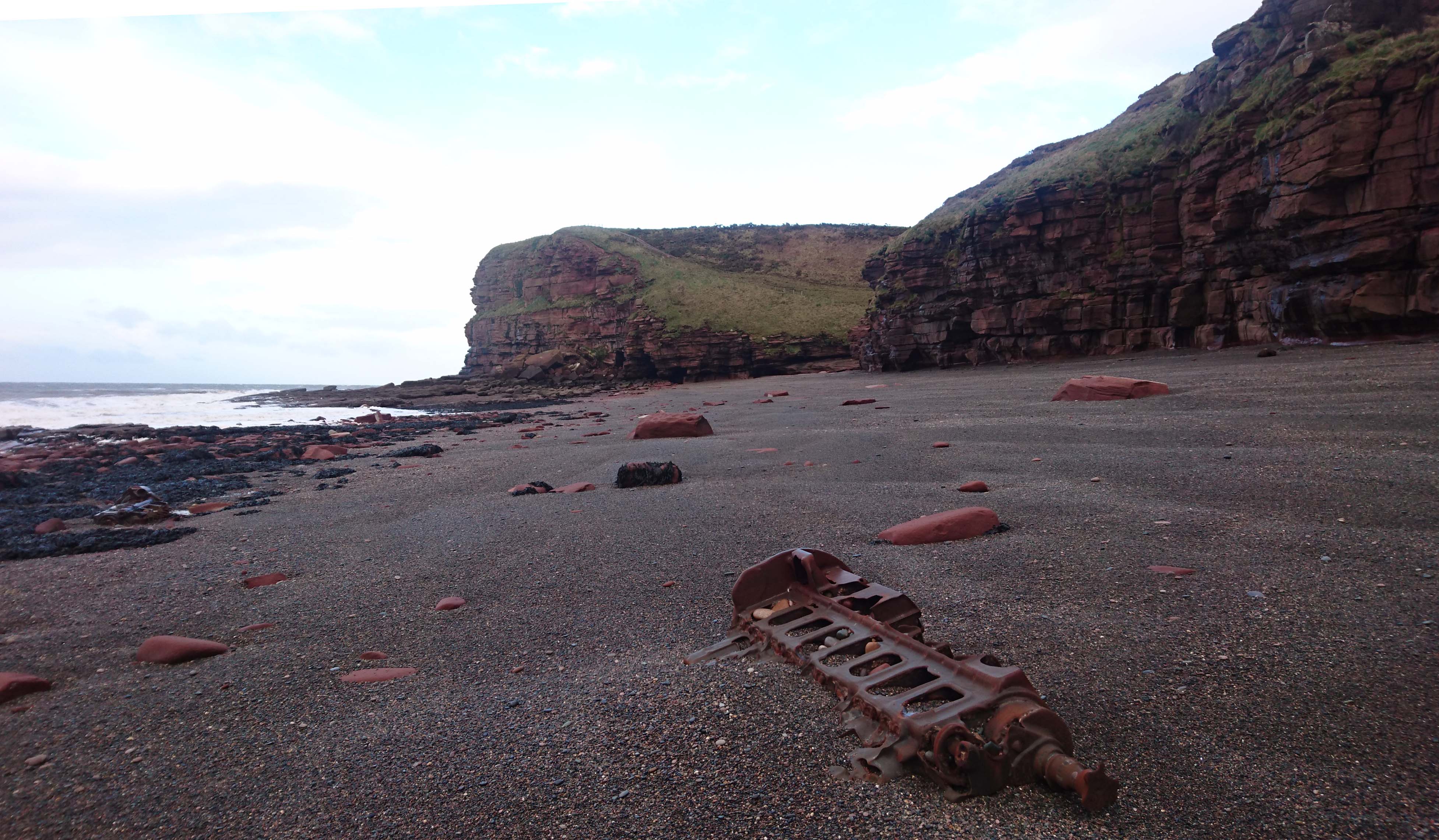 There are a number of what I take to be remnants from a boat engine half sank and sand.
In addition to the rust they appear to be taking on the reds of the sandstone and settling in well to their surroundings.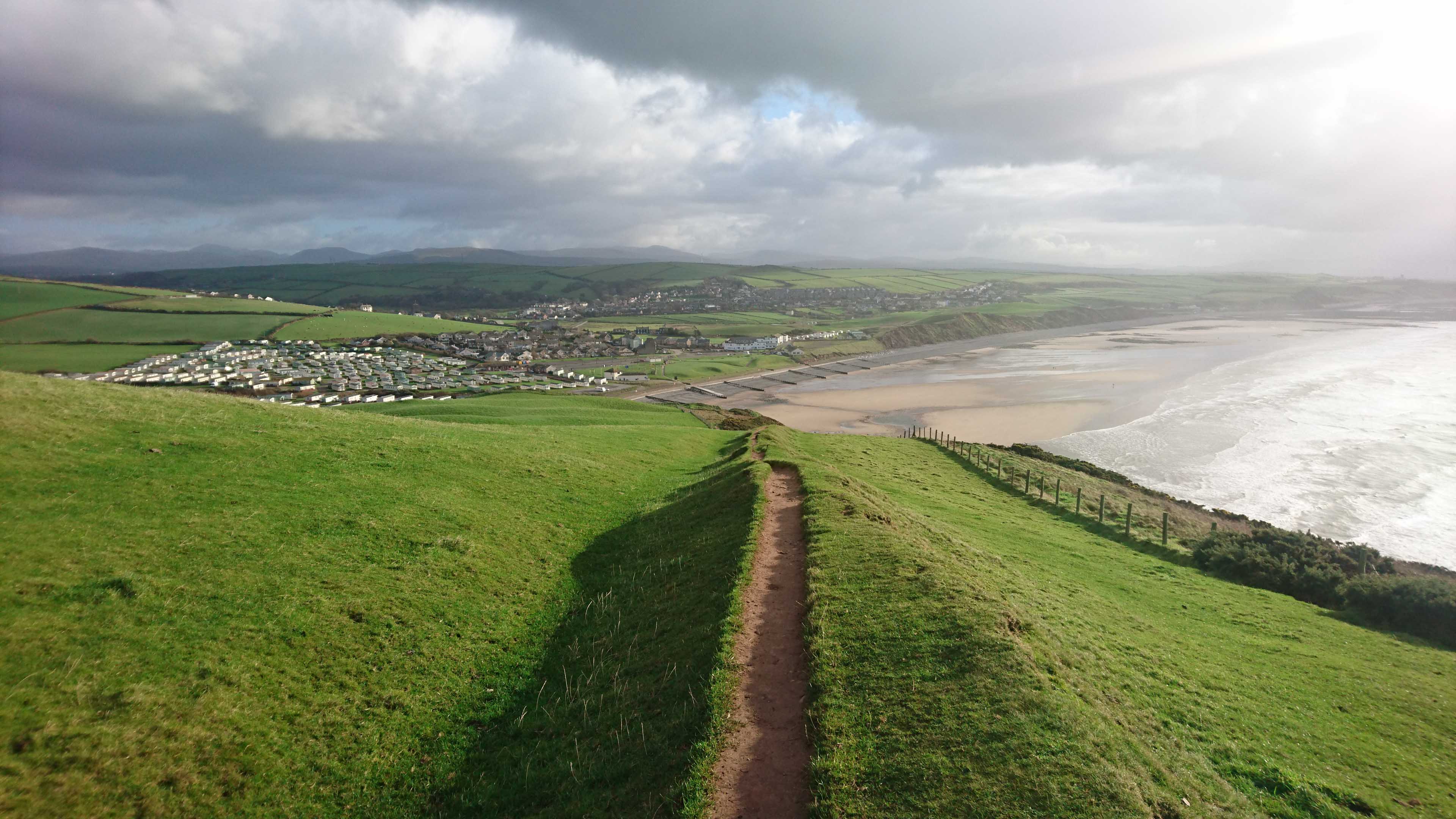 Time was limited and soon I was making my way back to St Bees again. It had been a thoroughly enjoyable and much needed few hours out in the fresh sea air.